Namen en gewichten A-nest
Outcross Programma
de pasfoto's...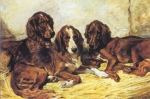 Dit zijn de namen en betekenissen van het het A-nest O'Conloch

Ardal
(AHR-dawl) Heldhaftig en onversaagd. from Old Irish art "bear" + gal "fury, valor"; also from Old German "eagle power". Irish anglicized form of Gaelic name Ard(gh)al, "valour" (moedig)" "High honor" (eerbiedwaardig)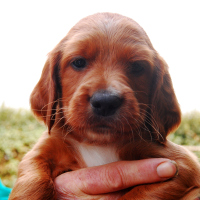 Ailean
(AY-luhn) "handsome"; also from Old Irish ail "noble". Verwant aan Aileen - (Ay-lEEn), "light and bright"; Irish version of Evelina/Eileen and/or Ellen. Ailey, Eibhlin.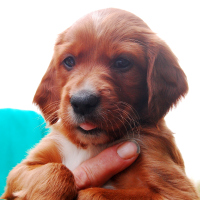 Alan
"handsome" and/or "peaceful".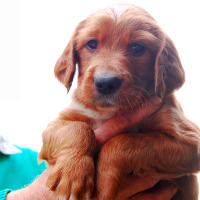 Aroon
(Ôh-rUUn) "my darling", "secret/mysterious"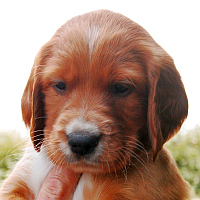 Awnan
(Ôw-nan) "little Adam"; name of an abbot of Iona, Awnan / Adamnah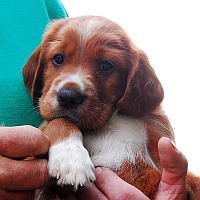 Arantar
(Aràntar) was the fifth King of Arnor. (Tolkien / Lord of the Rings)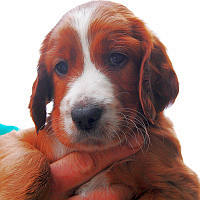 Alvy
(AL-vyuh) anglicized from of Ailbhe (AL-fe): "bright, white","noble, bright". From Celtic albho, "white".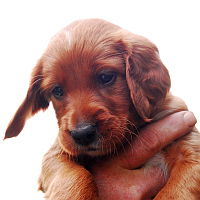 Ailleen Aoife
(Ay-leen-ie-fa), "noble, beautiful and bright". Aoife/Aife ("little Eve"/ Eva) was the fiercest woman warrior in the world. Was tevens de geliefde van CuChulainn en schonk hem een zoon, Connloch.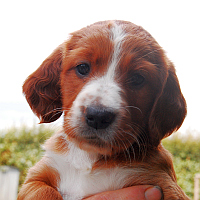 indicatie groeicurve in grammen over 27 dagen, 7 wegingen, dd. 26 juni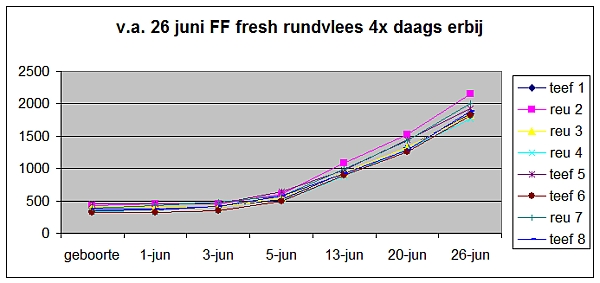 Na 6 weken (39 dagen) brokken (6mm.) erbij. Met graagte gegeten.

music:
Alan Stivell, Renaissance of
the Celtic harp
home
Buitengewoon webontwerp / webmaster info@jbuiten.nl

Background watermark: Painting of the famous Multi Ch. Shandon O'Cuchulain.